Bradford, in West Yorkshire, is one of the most 'diverse' places in the UK. It has long been the butt of jokes from comedians due to the large Asian population. It is a city that is divided into racially-segregated areas, and as many reports have highlighted, little cross-culture mixing.
And now Bradford has been announced as the UK city of culture 2025, beating bids from three other shortlisted places. The decision was broadcast live during BBC's The One show yesterday. The Secretary of State for Digital, Culture, Media and Sport, Nadine Dorries, made the announcement from Coventry, which currently holds the title.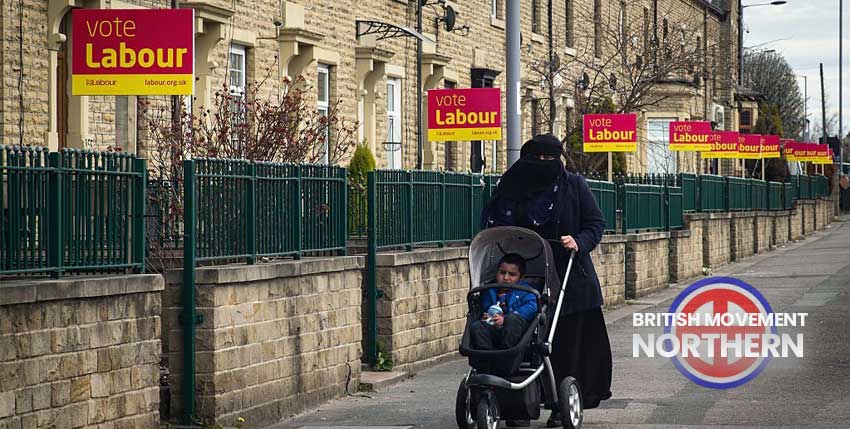 The local Telegraph & Argos newspaper quoted Shanaz Gulzar, Chair of Bradford 2025, as saying the "fantastic result" is "down to the ambition, belief and hard work of thousands of people across the district who were behind our bid".
She added: "This is a huge opportunity to celebrate our extraordinary cultural heritage and for our young, diverse population – who have been so involved in shaping our bid – to become leaders and change-makers and begin a new chapter in our story. Bradford has been overlooked and underestimated for so long – it's now our time to shine."
Yet in July 2001, riots erupted as a result of heightened tension between the large and growing Asian communities and the city's white majority. During nine hours of violence by mostly Asian youths, thick black smoke and fumes drifted down a half-mile length of road as police tried to beat rioters back. A social club was firebombed, trapping 23 people inside before they were rescued.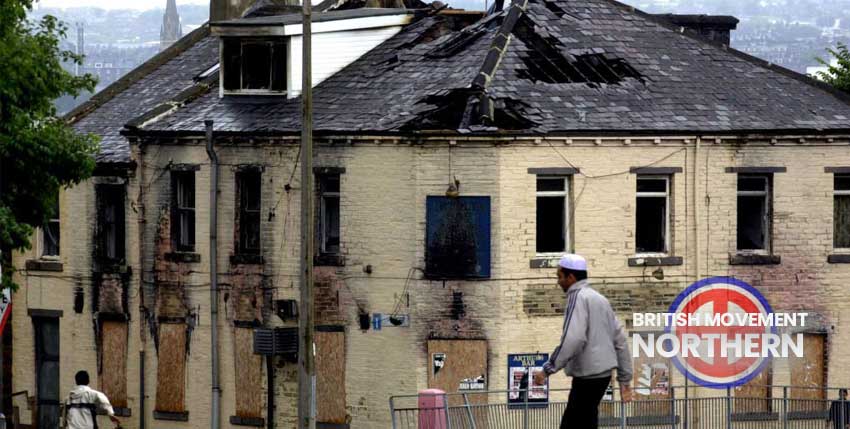 Shops and pubs were burnt out and looted, barricades erected, bricks and petrol bombs thrown; millions of pounds of damage was done, over 300 police officers were injured and 200 jail sentences were handed down by the courts. Today it seems nothing has changed.
The latest crime statistics show that Bradford is the most dangerous city in West Yorkshire, and is among the top 20 most dangerous overall out of West Yorkshire's 118 towns, villages, and cities.
The overall crime rate in Bradford in 2021 was 132 crimes per 1,000 people. This compares poorly to West Yorkshire's overall crime rate, coming in 15% higher than the West Yorkshire rate of 113 per 1,000 residents. For England, Wales, and Northern Ireland as a whole, Bradford is the third most dangerous city, and the 256th most dangerous location out of all towns, cities, and villages.
The most common crimes in Bradford are violence and sexual offences, with 22,870 offences during 2021, giving a crime rate of 64. This is 11% higher than 2020's figure of 20,345 offences and a difference of 7.09 from 2020's crime rate of 57. Bradford's least common crime is bicycle theft, with 155 offences recorded in 2021, a decrease of 8% from 2020's figure of 168 crimes.
Links to other posts on this site about the 'City Of Culture' 2025:
No-Go Areas
If A Picture Paints A Thousand Words…
Another 12 Paedophiles Arrested
---
The British Movement would love to receive articles for possible inclusion on this site from members and supporters across the North of England. Please remember that we have to operate within the laws of this country – we will not include any content that is against the current laws of the United Kingdom. News reports should be topical and be relevant to the regions covered by this website.