A former Labour peer was this week found guilty of trying to a rape young girl and sexually assaulting a boy in the 1970s.
A woman told Sheffield Crown Court that Nazir Ahmed, formerly Lord Ahmed of Rotherham, attacked her when he was 16 or 17 but she was much younger. He also assaulted a boy during the same period, and was found guilty of two counts of attempted rape and one of buggery.
Ahmed had been charged along with his two older brothers, Mohammed Farouq, 71, and Mohammed Tariq, 65, but both were deemed unfit to stand trial. Farouq and Tariq faced charges of indecent assault in relation to the same boy Ahmed abused, and the jury found they did indeed commit those acts alleged.
Ahmed resigned from the House of Lords in November 2020 after reading the contents of a conduct committee report which found he had sexually assaulted a vulnerable woman who sought his help. It meant he was the first peer to be recommended for expulsion but he resigned before it could be implemented.
Ahmed was born in Mirpur, Azad Kashmir, Pakistan on 24 April 1957 to Haji Sain Mohammed and Rashim Bibi. His parents migrated the family to the United Kingdom when he was 11 and he has lived in Rotherham, South Yorkshire, since 1968. He attended Spurley Hey Comprehensive School, then Thomas Rotherham Sixth Form College. He studied for a degree in public administration at Sheffield Polytechnic and joined the Labour Party when he was 18 years old.
In 1990 Ahmed began his political career as a local Labour Party councillor, becoming the chair of the South Yorkshire Labour Party in 1993 and holding both positions until 2000. He founded the British Muslim Councillors' Forum and was a magistrate between 1992 and 2000. He was the first Asian councillor in Rotherham and the town's youngest magistrate. He enjoyed backing from the Pakistan government, and was known for lobbying in the British Parliament on the Kashmir issue on Pakistan's behalf.
Ahmed, who before being ennobled ran a chain of fish and chip shops, later became known amongst Nationalists in South Yorkshire as 'Lord Chippy'.
Judge Justice Lavender will decide later when Lord Ahmed will be sentenced.
---
ROTHERHAM FOOTNOTE
The Nationalist stalwart Marlene Guest, who sadly is no longer with us, exposed Council corruption and child sexual slavery by Muslim men in Labour-run Rotherham.
The former Deputy leader of Rotherham Council Jahangir Akhtar, wrote a a very offensive message on his Facebook page about Marlene, several days after her death. Shockingly he wrote "Heard Marlene Guest has died. Will only say two words "Ding Dong".
Marlene, who was instrumental in bringing to light the muslim grooming gangs that were operating with impunity in Rotherham, had upset Akhtar who had no choice but to resign from the Council, as the heat was beginning to be turned up on the criminal conspiracy operating in Rotherham Council.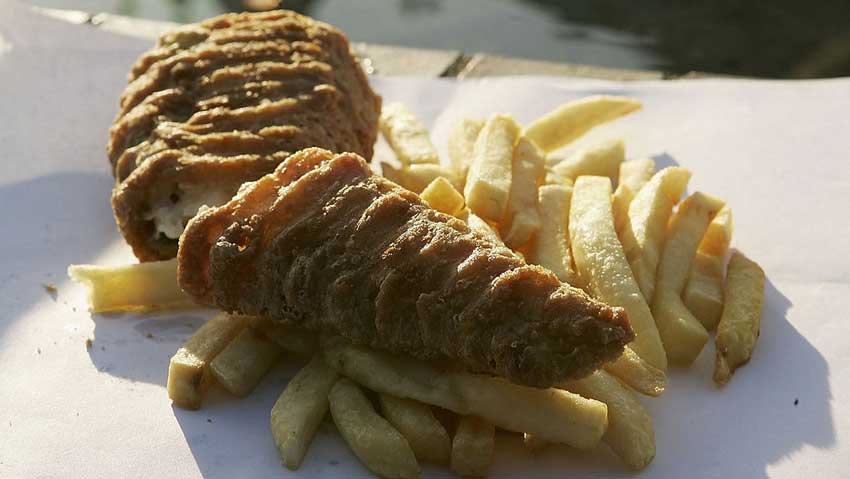 ---
The British Movement would love to receive articles for possible inclusion on this site from members and supporters across the North of England. Please remember that we have to operate within the laws of this country – we will not include any content that is against the current laws of the United Kingdom. News reports should be topical and be relevant to the regions covered by this website.