Our friends, the billionaire Issa brothers from Blackburn, have featured on this site before. They are in the news again as ASDA's private equity owners claim to have made a 20-fold return on their investment in the supermarket after just 18 months.
London-based TDR Capital bought the business with the Blackburn born brothers in a £6.8bn takeover in 2020. It has been revealed that the buyers hardly put in any cash, choosing to fund the deal by loading ASDA with debt and selling off assets.
Now we learn that TDR Capital believes its stake in the supermarket is now worth 19.8 times its original investment. TDR Capital and the Issa brothers are also bidding for Boots (the chemist chain). It is time to stop private equity predators buying British firms looking for short-term profits.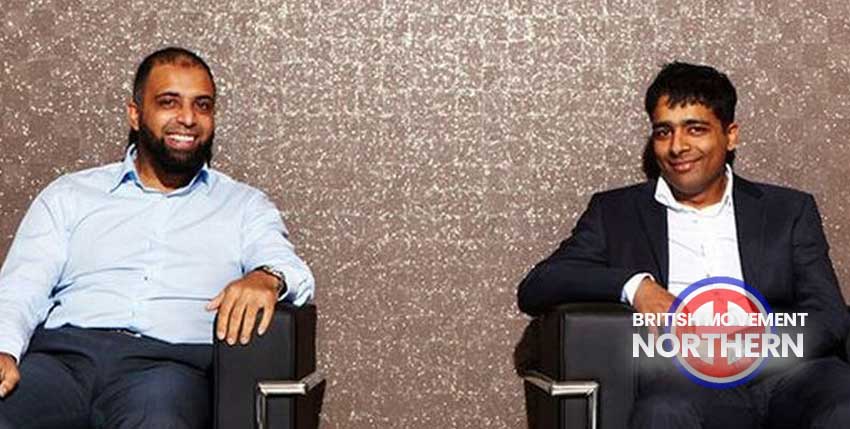 Previous posts on the two brothers can be found by following the links below:
Residents Oppose New Cemetery In East Lancashire
Blackburn's Issa Brothers Try To Buy Boots For £7bn
---
The British Movement would love to receive articles for possible inclusion on this site from members and supporters across the North of England. Please remember that we have to operate within the laws of this country – we will not include any content that is against the current laws of the United Kingdom. News reports should be topical and be relevant to the regions covered by this website.