The port city of Hull has featured in a number of posts that have appeared on this website. Now, in a news release from the Humberside Police dated 29/12/2022, we are returning to the city again.
Two Romanian nationals, Ion Constantin, 50, of Durham Street and Alin Codreanu, 41, of Freehold Street, Hull, have become the first people issued with a Slavery and Trafficking Risk Orders (STRO). The Humberside Police had conducted a lengthy investigation which found that the pair had trafficked a number of women into the UK from Romania. The victims were then forced to work in the adult sex industry.
The two Romanians must now follow strict conditions approved by Hull Magistrates on Friday 23 December. The STROs mean Constantin and Codreanu "must not arrange travel or transport into or within the UK for anyone other than themselves, including for work." The two are also "prevented from being involved in, or seeking to arrange for or coerce another person to be involved in, the provision of sexual services by another."
The STRO is in place for two years, and breaching the order is a criminal offence carrying a maximum penalty of five years in prison.
Detective Sergeant Rich Kirk of the Modern Slavery Human Trafficking (MSHT) team said: "We will use all available legislation to protect vulnerable people in our communities, and we will actively uphold the STROs that have placed strict restrictions on Constantin and Codreanu.
"The court found that both men had acted in a way that demonstrated a real risk of committing slavery or trafficking offences and decided these orders were necessary to protect potential victims.
"I am delighted the STROs have been approved. This is testimony to the drive and dedication of my team – it has taken months of hard work and investigation to put a strong case across."
Whilst the British Movement welcomes the prosecution of the two Romanians involved in this vile trade, simply placing them under a Slavery and Trafficking Risk Order seems to us woefully inadequate. At a minimum, Constantin and Codreanu should have received a lengthy prison sentence and confiscation of their assets. After completion of their sentences they should be re-arrested and put on the first-flight back to Bucharest.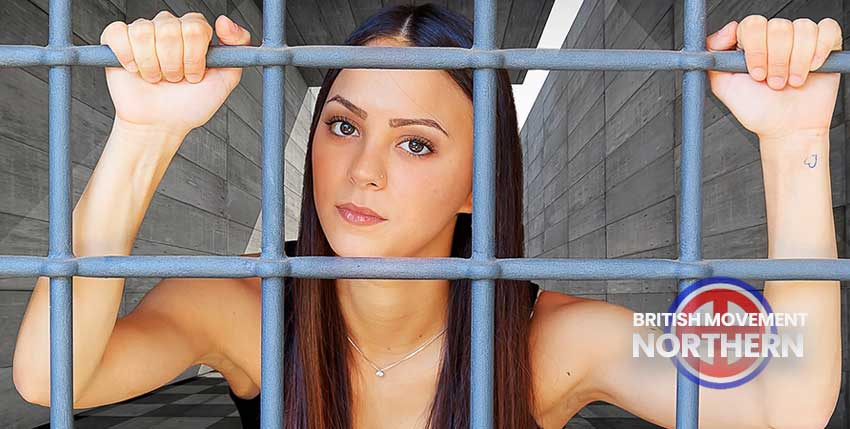 Resources:
Top Image by Nicola Giordano from Pixabay. Free to use under the Pixabay license.
Bottom image by ShepherdMedia from Pixabay. Free to use under the Pixabay license.
---
The British Movement welcomes articles for possible inclusion on this site from members and supporters across the North of England. Please remember that we have to operate within the laws of this country – we will not include any content that is against the current laws of the United Kingdom. News reports should be topical and be relevant to the regions covered by this website.