Main Image: The 4000 year old 'Fylfot' or Swastika Stone surrounded by railings.
Our annual April 'Fuhrer hike' was to Rombalds Moor, which is found between Ilkley Moor and Burley Moor. The activity was well supported by activists from across West and South Yorkshire and it was nice to meet up with old and new comrades after months of inactivity.
The warm, sunny Spring weather was perfect for scrambling over rocks and up moor side paths, and the views from the top made the effort well worth while.
The Twelve Apostles
After about an hour we made our first stop at 'The Twelve Apostles' stone circle, which date back to the Bronze Age (4500 – 2700 years ago) and is believed to be at least 1000 years older than Stonehenge. The stone circle has a diameter of approximately 16 metres. The circle originally had between 16 and 20 stones, but it is now reduced to 12 stones which are made from the local millstone grit.
The Swastika Stone
After a brief stop for refreshments (or snap, as some of our group call it – well we are from Yorkshire!), our intrepid band set off for the historically important but little known 'Fylfot' or Swastika Stone. High above Ilkley, at the edge of the famous moor lies this remnant from our ancient past which has been in situ for possibly as many as 4,000 years. Guarded by railings, the stone is unique in Britain and one of only a few similar designs throughout the world.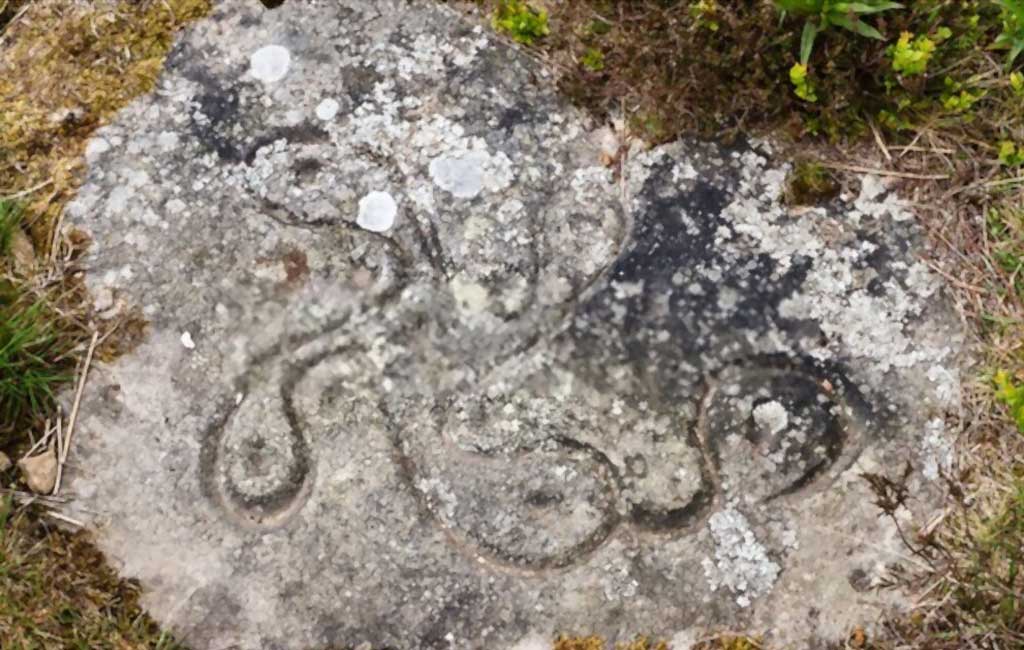 British Movement regions regulary hold hikes, camps and sports events under its 'Strength Through Joy' section. Get involved and join us on our next event.