Isabel Peralta is a prominent figure in the Falangist group Bastión Frontal (Forward Bastion) and is a rising star within the new generation of European National Socialists.
She first came to our attention after a rally in Madrid in 2021 in which she paid tribute to the Blue Division – the Spanish forces sent by Franco to fight Bolshevism in World War II. She is quoted as saying "It is our supreme obligation to fight for Spain and for Europe, now weak and liquidated".
See our original post featuring Isabel Peralta here:
In the following video Isabel and a comrade from Bastión Frontal explain about her treatment at the hands of the German state.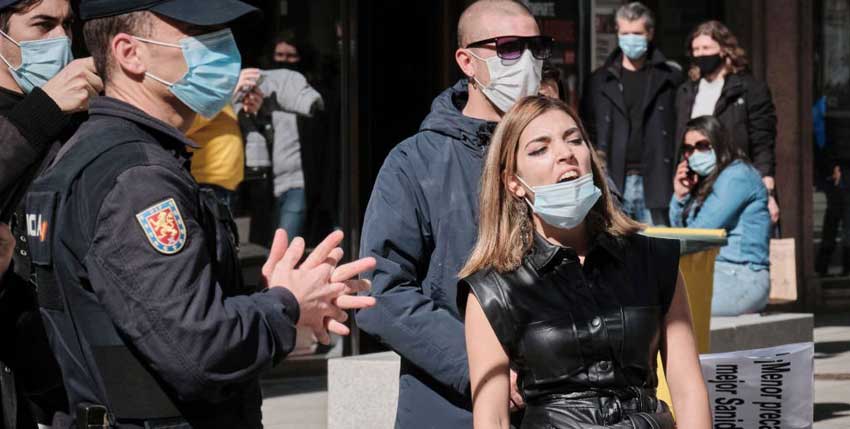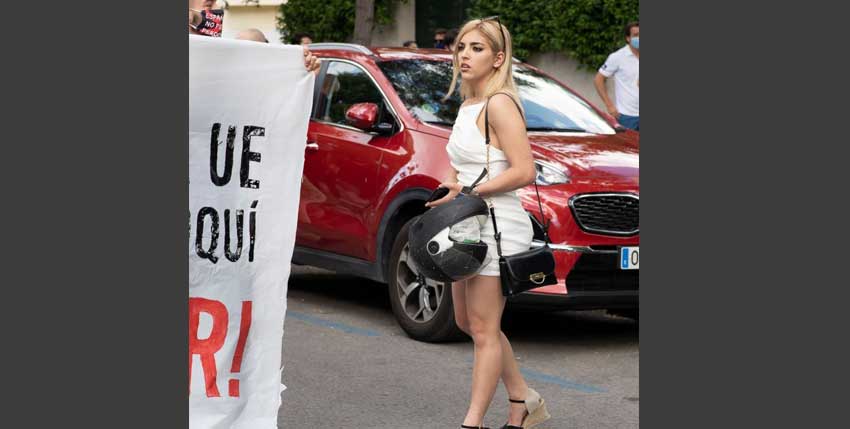 ---
The British Movement would love to receive articles for possible inclusion on this site from members and supporters across the North of England. Please remember that we have to operate within the laws of this country – we will not include any content that is against the current laws of the United Kingdom. News reports should be topical and be relevant to the regions covered by this website.